about echidna lock
Locksmith for
Perth Suburbs
Echidna Lock & Key is on standby for general locksmith services and after hours emergencies.  Whether it is standard lock changes and re-keying, or a more urgent situation such as break-in assistance, we can assist.  Try Echidna Lock & Key for a prompt and reliable Perth locksmith.
Domestic Locks
Commercial Premises
Property Management
ASIAL Number S23487
24/7 Emergencies
Urgent Openings
Lock & Key Upgrades
Security License 18765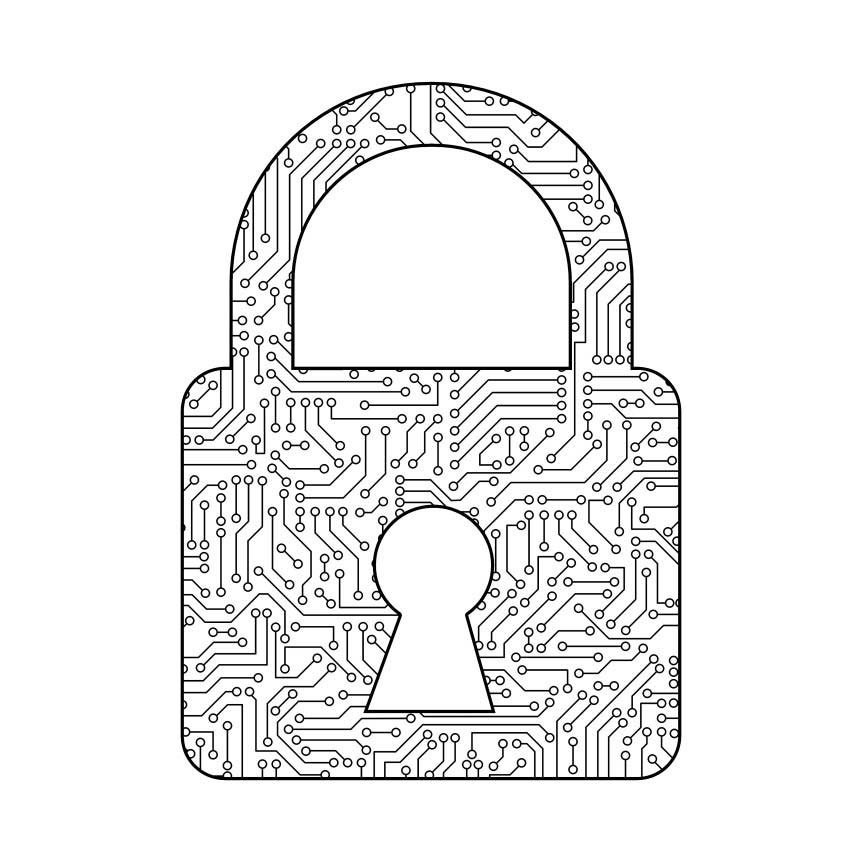 Our Locksmith Services
We are a professional locksmith company created to do
more than just install locks. We offer a complete service.
Need a fast quote? It is simple and easy.
Send a picture of your door or lock to 0492 360 504.
Our Testimonials
Friendly & affordable & good at what he does. I would definitely use him again & will have no problem recommending him to friends & family. Thanks again Rob
Professional, punctual and quality.  On time, quality service at a competitive price. Highly recommend.
Echidna re-keyed our house so that we could have one key to open all our doors and gates.  Friendly and efficient, I can't recommend them highly enough!
Are you in the process of moving house?
Echidna Lock & Key can provide a one key fits all solution
to make your new move smooth and safe.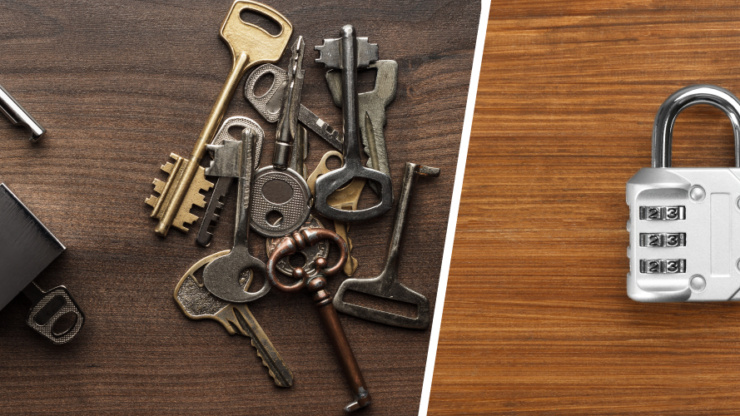 When it comes to home security, locks are the primary layer of protection and help prevent burglaries. You can find a whole lot of locks in the market, among which combination locks and keyed locks are the most popular. who is the best locksmith in Perth to help me out with installation? Read on to get the answer to your first question. The second answer is we are just an email or call away!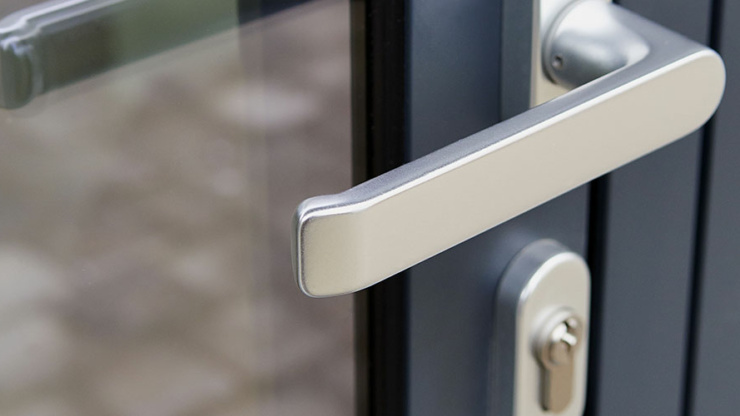 Doors locks are an integral part of any building's security – home or workplace. If you haven't paid attention to your door locks in recent times, it is time to check on them and replace those that are not good in shape. We'll have a thorough look at all the security locks at your premises and action anything that needs attention.
Contact Echidna Lock Today!
What Our Happy Customers Say
Teve Tammekand
2020-12-29
Had an amazing experience with Rob. Really helpful guy.
We installed 2 additional locks to 2 different apartments with Echidna Lock and Key. Rob has given lots of useful advise prior to his work. Great workmanship .We highly recommend him
Professional service from Rob. Great work ethics and professional. Very happy with Rob's work and happy to recommend to my friends.
Jessica Fleischer
2020-12-06
Highly recommend Echidna Lock and Key. Very efficient and professional help by Rob. Will be using this service again!
Friendly, professional and efficient. All work was completed to a very high standard. Would highly recommend the work of Echidna Lock and Key to others. Thanks again Echidna Lock and Key.
I highly recommend Echidna Lock and Key and would definitely use them again. I required changes to all my doors; Rob came on time and completed the job to a very high standard. Thanks again!
Rob was extremely friendly and his service was prompt, efficient and very competitively priced. I will recommend him to all my friends.
After a security scare, I called Echidna Lock & Key when we needed our whole house's keys and locks changed. They came out immediately and changed all the locks on the spot! They gave a very good quote and gave us peace of mind. I was so happy to hear about their reassuring work ethic and the great job they had done. Great, reliable and kind service. I couldn't recommend Echidna Lock & Key any more. I will definitely be using Echidna Lock & Key every time I need a new lock of key.
Contact Us
PO Box 1281
Gwelup, WA 6018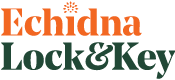 Opening Hours
Saturday – Sunday
24 Hours