What Our Happy Customers Say
Rob was great. Easy to contact, punctual, and even fixed up the door a bit.
Rob came on time, was efficient and knowledgeable. Would definitely recommend him.
We have had work done by Rob who was brilliant. Turned up on time, discussed the work and provided a great service. Very friendly and accomodating, highly recommended. Thanks again Rob, Cheers Jason
Suellen Sanzone
2022-05-24
I have no hesitation in recommending Rob's professional, reliable and efficient service. He's knowledgeable and helpful, reasonably priced and the entire process was relaxed and hassle-free.
Rob was very helpful and patient. He offered excellent advice and has an excellent knowledge of his trade. I would highly recommend contacting Rob for any key or lock services you need.
Jennifer James
2022-05-23
Rob provided an efficient, friendly and outstanding service at his initial visit. Then he returned when I called him for advice as I had key issues after work completed by the security screen installer. He arrived to help and rectified issues left by the installer.I was not charged for this excellent, extra work.
Need Rob's help with my lock (emergency). He was at my apartment within the hour, was in great communication from the moment I called to the moment he arrived, texting me that he's on the way, etc. Once he arrived he had it all sorted in minutes. Saved the day! Highly recommended!
You won't go wrong with this business. Rob swapped out four door handles and changed the locks on another two so they were keyed alike. Great service and great price. Thanks Rob
Fantastic service and reasonable price. High recommonded ,saved us .we have locked at backyard with my 2 kids.thanks godness
Rob was very professional and knowledgeable. Very happy with his service and I would have no hesitations in recommending or using his service again.
about echidna lock
Locksmith for
Perth Suburbs
Echidna Lock & Key is on standby for general locksmith services and after hours emergencies.  Whether it is standard lock changes and re-keying, or a more urgent situation such as break-in assistance, we can assist.  Try Echidna Lock & Key for a prompt and reliable Perth locksmith.
Domestic Locks
Commercial Premises
Property Management
ASIAL Number S23487
24/7 Emergencies
Urgent Openings
Lock & Key Upgrades
Security License 18765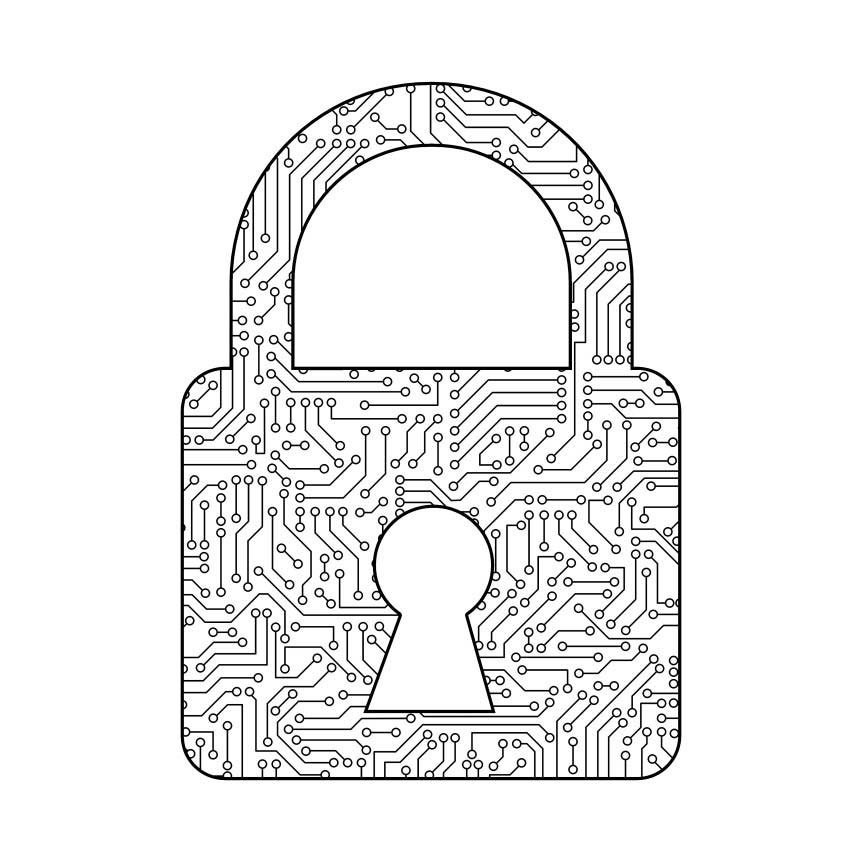 Our Locksmith Services
We are a professional locksmith company created to do
more than just install locks. We offer a complete service.
Need a fast quote? It is simple and easy.
Send a picture of your door or lock to 0492 360 504.
Are you in the process of moving house?
Echidna Lock & Key can provide a one key fits all solution
to make your new move smooth and safe.
Contact Echidna Lock Today!
Contact Us
Servicing all of Perth, Western Australia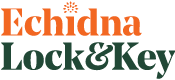 Opening Hours
Saturday – Sunday
24 Hours